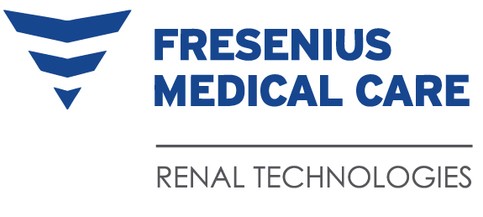 Fresenius Medical Care Renal Technologies
Welcomes You
to the
Crit-Line® Webinar Series
Indication for Use: Crit-Line Technology is designed to non-invasively measure hematocrit, oxygen saturation and percent change in blood volume. The technology employs a sensor clip which emits multiple wavelengths of light to trans-illuminate the blood in the Crit-Line blood chamber. The differences in light absorption between blood constituents allow for the identification and measurement of hematocrit. The measurement of hematocrit, percent change in blood volume and oxygen saturation in real-time during hemodialysis is intended to provide a more effective treatment for both the dialysis patient and the clinician. Based on the data that the monitor provides, the clinician/nurse, under physician direction, intervenes (i.e., increases or decreases the rate at which fluid is removed from the blood) to remove the maximum amount of fluid from the dialysis patient without the patient experiencing the common complications of dialysis which include nausea, cramping and vomiting. The technology is available as a stand-alone device (Crit-Line IV Monitor) or as an optional module on the Fresenius 2008T hemodialysis machine (CLiC™ device).
Caution: Federal (US) law restricts these devices to sale by or on the order of a physician.
Note: Read the Instructions for Use for safe and proper use of these devices. For a complete description of hazards, contraindications, side effects and precautions, see full package labeling at www.fmcna.com
© 2021, 2022 Fresenius Medical Care. All Rights Reserved. Fresenius Medical Care, the triangle logo, Fresenius Renal Therapies Group, Fresenius Renal Technologies, Crit-Line, 2008 and CLiC are trademarks of Fresenius Medical Care Holdings, Inc., or its affiliated companies. All other trademarks are the property of their respective owners.